Ever rang a door bell and ran away?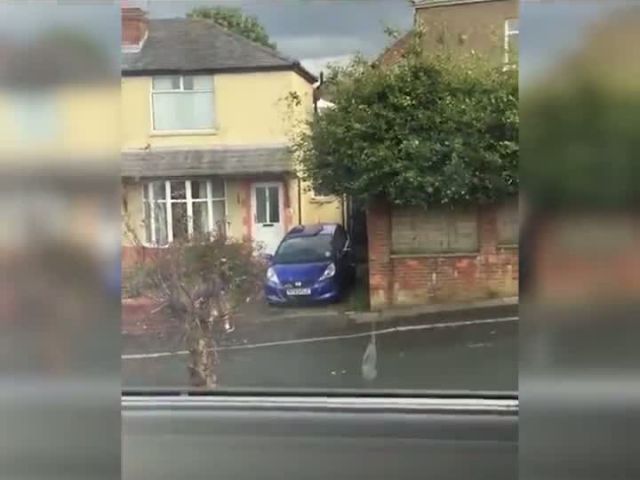 Descripción
Ever rang a door bell and ran away? Video
This prank is a clear reminder of why it sucks to be a grown up?
Info
Info
Calificaciones &

Comentarios

(0)
Resumen de la reseña
Actualmente no hay opiniones para este video
Enviar su reseña
Registro Registre una cuenta de PHONEKY para publicar reseñas con su nombre, cargue y almacene sus aplicaciones móviles favoritas, juegos, tonos de llamada & fondos de pantalla.
Registrarse o Iniciar sesión en PHONEKY


También podría gustarte:
El servicio de videos móviles es proporcionado por PHONEKY y es 100% gratis.
Los videos se pueden descargar con Android, iPhone de Apple, Samsung, Nokia, Sony, Motorola, HTC, Micromax, Huawei, LG, Blackberry y otros teléfonos móviles.